Ted Marks
J leaders Board Member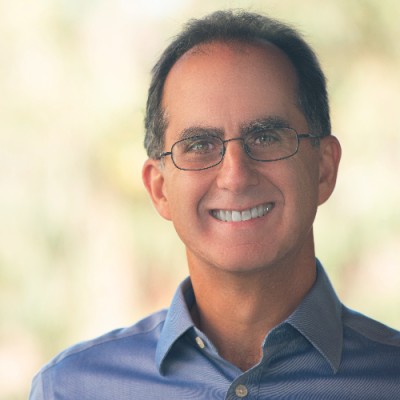 Intellectual growth should commence at birth and cease only at death."

Albert Einstein
Why J Leaders?
I was taught from a young age to give back, in both time and dollars, to important causes, both locally and globally. With an interest in developing the next generation, I look forward to helping J Leaders meaningfully impactful professional lives within our community.
BIO
Ted is the Consulting CFO at a food-tech startup. During 2020 Ted led finance at two tech companies that had successful edits, first at Numerify, a SaaS analytics company funded through D-round by, most prominently, Sequoia and Lightspeed. Then again, with Pulse Secure, much sooner than anticipated in December, as a beneficiary of the COVID-driven work-from-home environment.
Previously Ted held senior Finance and Business Development roles at Cisco, VMware, and Hitachi Data Systems. He's done business and led teams around the world, including living in Beijing for two years. Ted has an Electrical Engineering degree from the University of Pennsylvania and an MBA from MIT.
Relatively recent volunteering positions include MIT startup mentor, synagogue Treasurer, and youth ice hockey coach.
He lives with his wife and his son in San Jose, CA. Once COVID is behind us he plans to resume playing ice hockey and traveling.